Simplifying Your Moving Experience.
We handle all of your packing, storage, and moving needs.
Let us remove the stress from your moving day – so you can enjoy it!
Don't Lift A Finger,
We'll Handle Everything
Relax and Let Us Handle the Heavy Lifting! Sit back, relax, and leave all the hard work to our expert team. From packing to loading and unloading, we're here to make your move a breeze.
Our dedicated team ensures a stress-free transition within your area, handling every aspect of your move, from packing to unpacking, making your local relocation smooth and convenient.
Seamless Long-distance Moving
Trust us to handle your long-distance move with expertise. Our professional team manages the complexities of your move, ensuring a secure and efficient transition to your new destination, no matter the distance.
Simplify your move with our professional packing services. Our skilled team meticulously organizes and protects your belongings, ensuring they reach their destination safely and securely
Reliable Storage Solutions
Our state-of-the-art storage facilities provide secure options for short or long-term storage. With climate-controlled spaces and easy accessibility, your possessions are in safe hands until you need them again.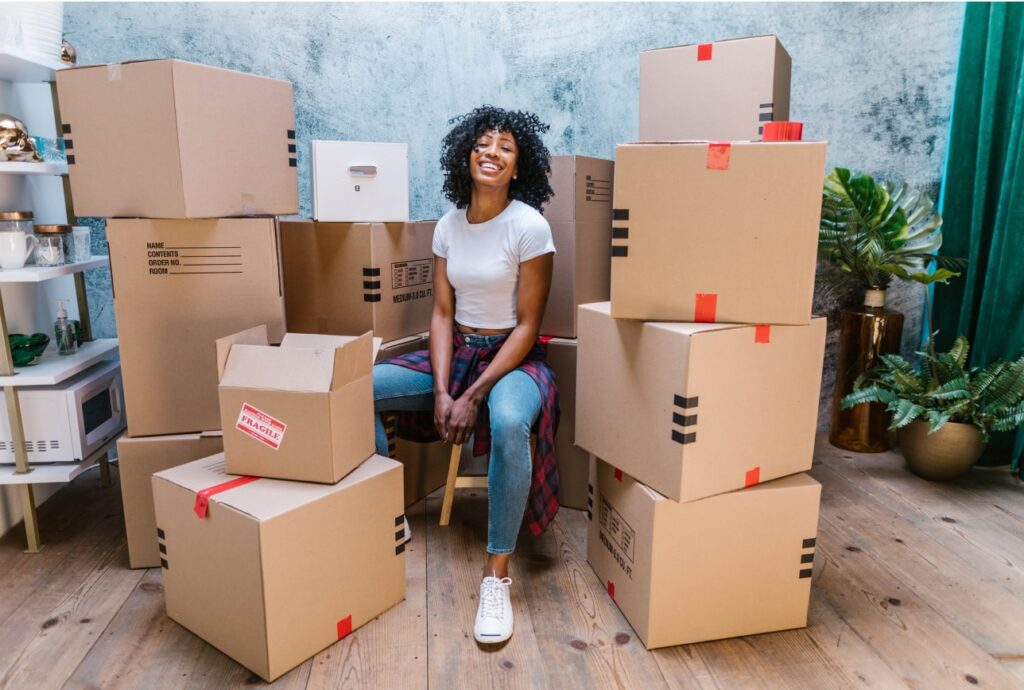 We take the stress out of your relocation journey, offering a smooth, hassle-free process from beginning to end. Our dedicated team ensures every aspect of your move is handled with ease, making your transition as simple and stress-free as possible.
Tell us exactly what you need
Tell us exactly what you require for your move, and we'll take it from there.
We'll plan the perfect move for you
We craft the perfect moving plan, addressing all your requirements and ensuring a seamless transition.
Sit back, relax, and enjoy your moving day while we take care of the entire process, making it a hassle-free experience for you.
Careful Moving & Storage of Santa Rosa
We offer a range of professional moving services: long and local distance moving, commercial moving, residential moving, 24 hour operations, freight shipping, full or partial packing, full or partial unpacking, long and short term storage, receiving & temporary storage for designers, hospitals, contractors, etc., crating of fine art, marble and antiques. We also offer piano moving and antique restoration storage, as well as furniture and sofa disassembly. Careful Moving & Storage of Santa Rosa will move anything, any size, anywhere!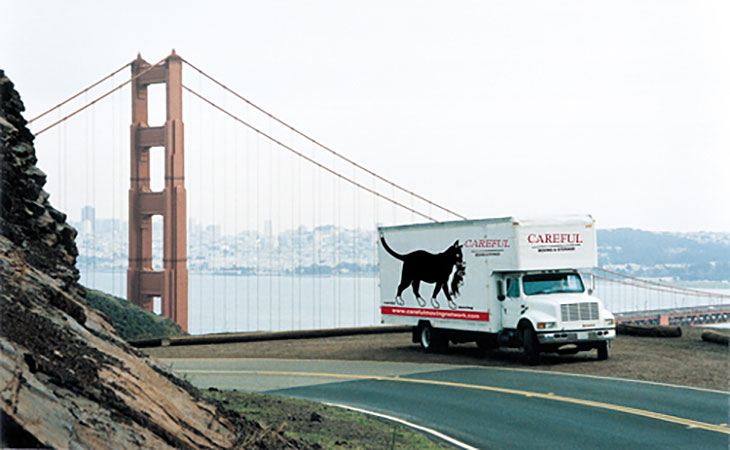 Customer satisfaction Rate
We've helped thousands of people move
We've proudly assisted thousands of individuals and families in their seamless relocations, making moving a smoother and stress-free experience for our valued customers. 
"My move was way less stressful than expected! Moving Santa Rosa packed everything, stored it for a week, and moved it all to my new home just as promised!"
"They provided a very professional service when we moved offices last month. They were easy to work with and moved everything on time."
Best experience ever! I desperately needed a mover to help with relocation, and Careful Moving also known as Moving Santa Rosa was so helpful in making it a seamless process!"
11 Tips for Dealing With Moving Companies
Our Partners & Affiliates
Ready to move? Get a quote now!
Secure your moving quote now and embark on a seamless journey to your new destination.