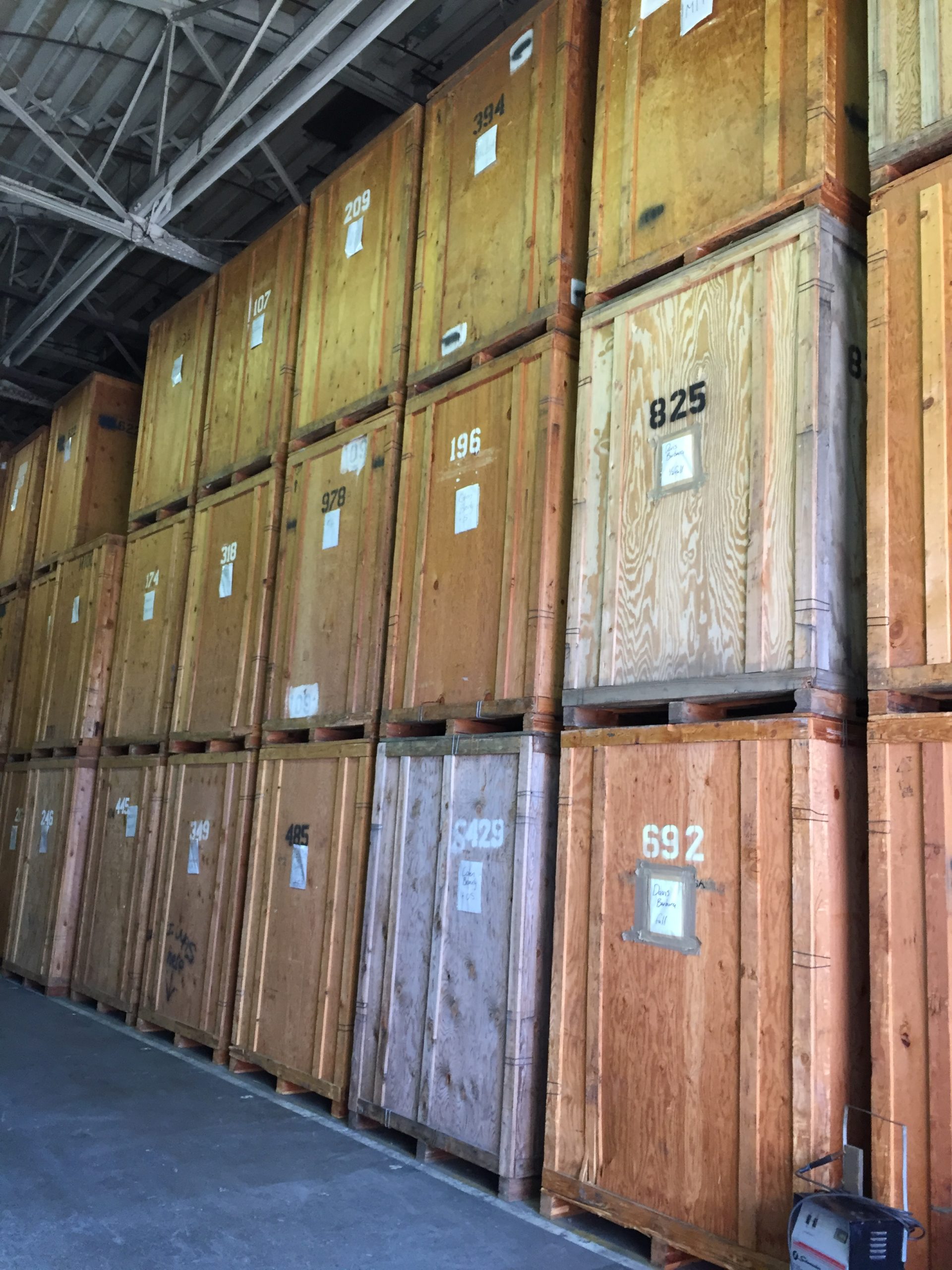 Careful Moving & Storage, Inc. offers a variety of storage options for anything from valuable art to statuaries to machinery. Whether you need permanent storage, storage in transit, or even free storage, we've got you covered. We can also bring storage vaults directly to your residence to save on loading and unloading time.
Permanent storage: over 60 days
In transit storage: under 60 days
Free storage: up to 60 days
Careful Moving also offers warehouse storage services. We'll set you up so that our warehouse becomes your destination location for delivery of your company's products. Using our warehouse storage is a great way to grow a small business venture—you get to save money and skip hiring a warehouseman and a forklift.
Whatever your warehouse or storage needs are, just ask us! We're affordable, reliable, and committed to each one of our customers.
The movers were very sensitive to my parents' wishes…not getting upset when they kept adding more and more to the pile to be moved. I think my parents took a few things out of the recycle pile, but the Careful guys were very CAREFUL not to hurt my parent's feelings.